CREATING PROVEN SOLUTIONS
AlpVision has a proven track record of successfully building working digital solutions, fully integrated with our client's workflow. See our case studies below for more examples.
MAMMALIAN CELL CULTURE
PROBLEM
How to monitor mammalian cell culture and digitalize all available data?
In our R&D lab we work on neuronal signaling research. Neuronal cells are very sensitive for culturing conditions. This allowed us to appreciate the importance of stable culture conditions.
SOLUTION
We developed fully automated system for:
24/7 remote monitoring: of our cell culture
Confluence recording and image-based computation
KEY BENEFITS
Full digital records of our cell culture conditions
Full remote 24/7 control over what is happening in our lab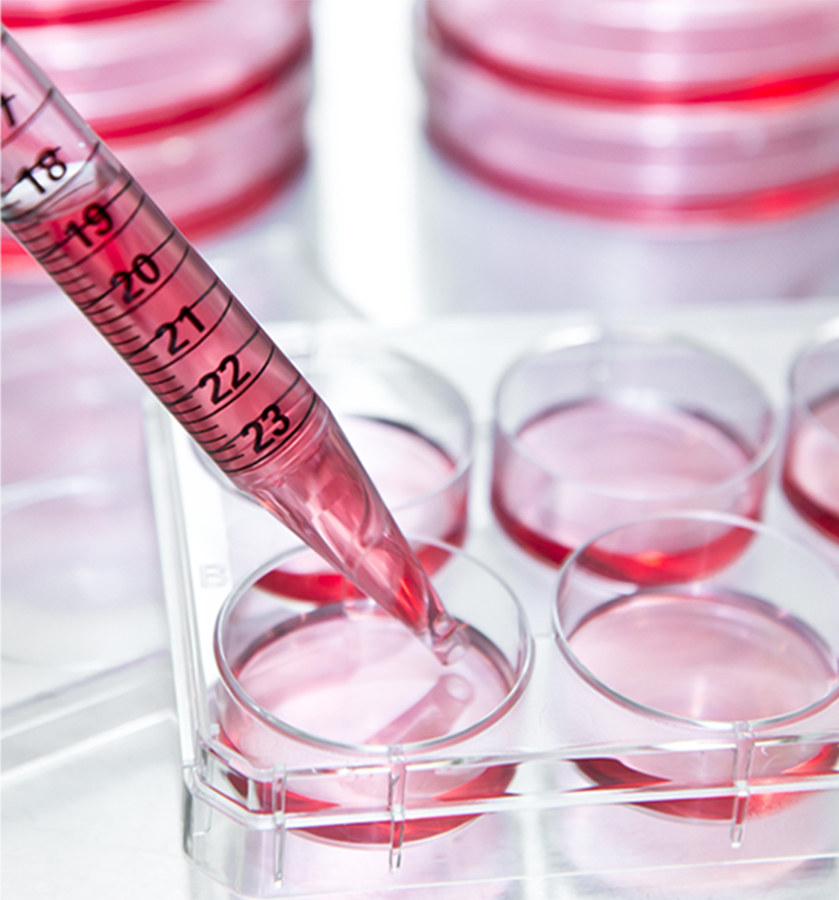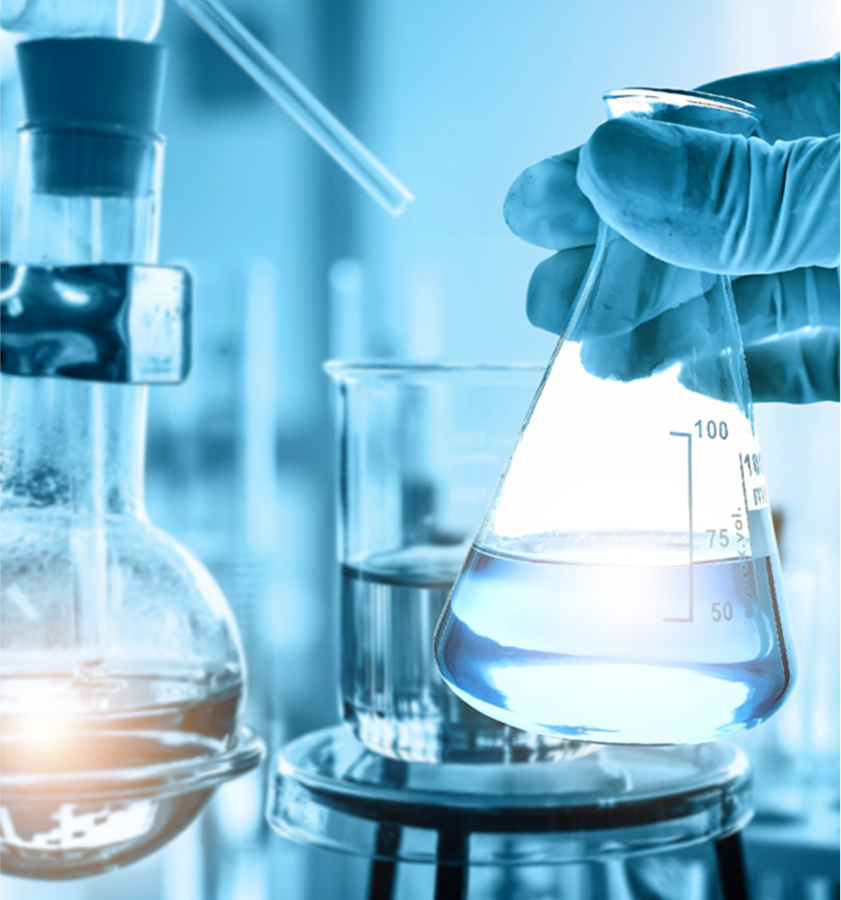 PREDICTIVE CHEMISTRY
PROBLEM
Experimental optimization of reaction condition for the synthesis of new drug candidates is a costly and time consuming process.
Luckily it can be partly performed in silico, if relevant features deciding about the reaction outcome are properly captured. In this case we worked on retrosynthesis, for which we build a model based on the numerical characterization of four key components: Ligand, Base, Solvent, Reactants.
SOLUTION
Our model predicts reaction yield for different reactants combinations. This allows scientist to limit the number of conditions to be tested experimentally.
KEY BENEFITS
Shortlisting of the reaction conditions for new drug candidates to be tested experimentally helps the scientist to accelerate drug development process.
MEDICAL DEVICES
PROBLEM
How to ensure quality performance of a medical device?
Human cells used for cell-based therapies are very precious material, therefore it is important to avoid their waste due to malfunction of medical devices used for pre-processing of these cells.
SOLUTION
We have developed AI-based system to monitor multiple parameters describing:
Processed raw material
Medical device settings
KEY BENEFITS
Our process now delivers stable quality of the performance of the medical device used during preprocessing of cells used for cell-based immunotherapy.
HOW CAN WE HELP YOU?
Give us a few details and we'll contact you.
Or call to find out more
+41 21 501 7563